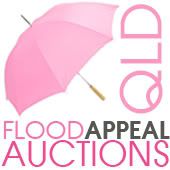 If you haven't entered the
raffle/giveaway
yet you still have time to do so and now the prize is even better!
Kyle would like to add a FREE 6 month subscription to
Montessori For Learning
as part of the prize. The odds of you winning are pretty good right now so
pop over to the post
and join in the fun - it is all for a good cause.
For those with older kids, you could get them involved too, challenge them to raise $5. As for the payment, it is pretty straight forward, you just need a credit card, it takes a couple of minutes and you will be given a number at the end of the process and send a payment confirmation email.
Toni put up the
master list
for all the bloggers who have giveaways and auctions, there is plenty to go at, have a look
here
.